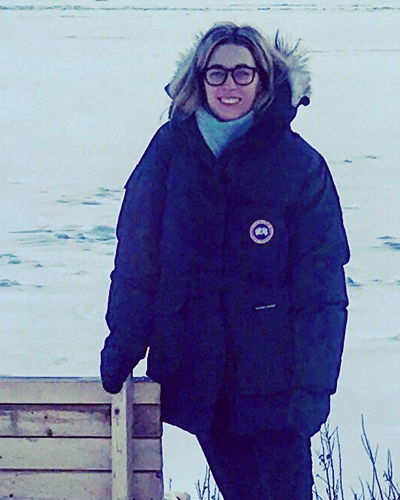 "I believe sustainable primary care with family doctors at the helm is essential to a high-quality Canadian health care system."
From a young age, Dr. Katherine Smart harboured a passion for improving children's health care services. In 2001 Dr. Smart completed her doctorate in medicine from the University of British Columbia, commencing her professional endeavours.
Dr. Smart was a pediatric emergency medicine physician at the Alberta Children's Hospital in Calgary and the Royal Children's Hospital in Melbourne, Australia. She later moved to Yukon to create a social pediatrics program.
After arriving in Whitehorse, Dr. Smart implemented a new collaborative model of pediatric care to serve marginalized children. She predominantly works with children who have experienced trauma and adverse childhood events and witnesses the broad and lasting impact these events have on their daily development.
Currently, Dr. Smart is the Past-President of the Canadian Medical Association (CMA) and was the tenth woman elected the role of President in 155 years.
Given the crisis faced by primary care in recent years, Dr. Smart has had the privilege to use her platform as CMA President to advocate for family doctors and access to high-quality primary care for Canadians.
Honorary Membership Award
Honorary Membership may be conferred upon individuals who are not family physicians in Canada. This honour recognizes physicians or members of the public who have made an outstanding contribution to the CFPC, the discipline of family medicine, the medical profession, or the health and well-being of the population in Canada and around the world.