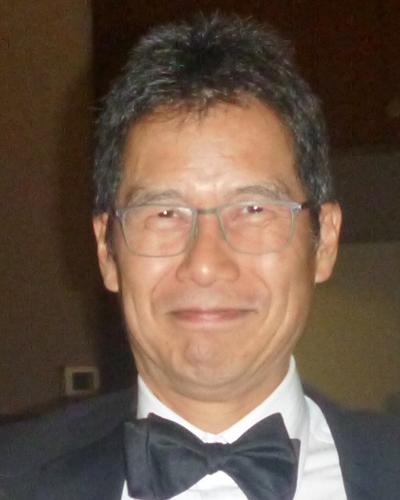 Dr. Clinton Wong is an anesthesiologist and a clinical professor at the University of British Columbia (UBC) Department of Anesthesiology, Pharmacology, and Therapeutics. He attended both medical school and a PGY2 anesthesia residency at UBC, moving on to general practice and general practice anesthesia in Fort Nelson, British Columbia, from 1985 to 1988. He completed his anesthesia residency through UBC from 1988 to 1991 and became a Fellow with the Royal College of Physicians and Surgeons of Canada (Royal College) in Anesthesiology in 1991. He fulfilled the practice eligible route to Royal College Certification in Pain Medicine in 2016.
Dr. Wong has been a consultant anesthesiologist for St. Paul's Hospital in Vancouver since 1993, a role he held at Shaughnessy Hospital in Vancouver from 1991 to 1993, and was UBC's Anesthesiology Program Director from 2002 to 2011. He is currently Vice Chair of the Royal College Specialty Committee in Anesthesiology—where he has been a core member since 2012—a role that includes work on competency-based medical education for Canadian anesthesiology residency programs.
Dr. Wong is passionate about fostering resident education in the Intrinsic CanMEDS Roles through promoting resident reflection of daily clinical activities. He enjoys the professional satisfaction of providing the best care for all of his patients, and cites his early years as a general practitioner as the inspiration to strive to always connect with his patients as individuals with unique needs.
Honorary Membership Award
Honorary Membership may be conferred upon individuals who are not family physicians in Canada. This honour recognizes physicians or members of the public who have made an outstanding contribution to the CFPC, the discipline of family medicine, the medical profession, or the health and well-being of the population in Canada and around the world.