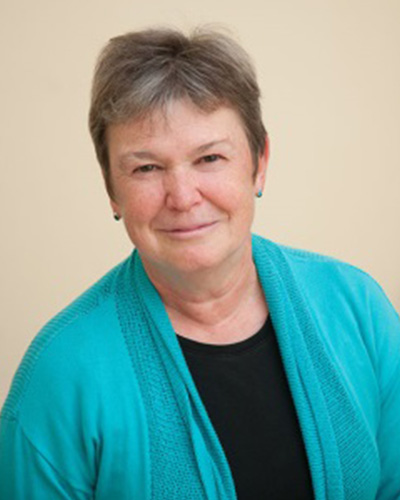 Dr. C. Ruth Wilson is a professor of family medicine at Queen's University, where she was chair of the Department of Family Medicine for 10 years. From 2001 to 2004, she served as chair of the Ontario Family Health Network, a provincial government agency created to implement primary care reform in Ontario. This effort laid the groundwork for widespread primary care models in Ontario, including the development of Family Health Teams.
Her practice as a family physician includes 25 years in Kingston and 11 years in remote communities in Canada. She also helped to establish family medicine in the immediate post-conflict situation in Bosnia-Herzegovina. She is the North American Regional President of WONCA; Vice-President, Medical and Academic Affairs for Providence Care; a past president of the CFPC; and a past chair of the Canadian Medical Forum, a roundtable of CEOs and presidents of Canada's major medical organizations.
Recipient of a 125th Anniversary of the Confederation of Canada Medal and a Diamond Jubilee Medal, Dr. Wilson was named one of Canada's Top 100 Most Powerful Women in 2012.
Dr. Wilson is married to a Dr. Ian Casson, also a family physician. They have five adult children.
Calvin L. Gutkin Family Medicine Ambassador Award

This award is named in honour of Dr. Calvin Gutkin, Executive Director and Chief Executive Officer of the CFPC from 1996 to 2012. The award recognizes a dynamic leader in Canadian family medicine distinguished for their vision, innovation, and relationship building with organizations that support and positively influence the ever-changing role of the family physician. The first award aptly went to the man for whom it was named.