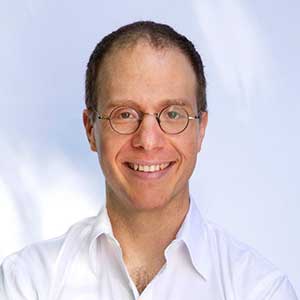 Dr. Aaron Orkin
Project lead
Aaron Orkin, MD, MSc, MPH, CCFP (EM), FRCPC; Population Health Lead, Inner City Health Associates
---
Project location
Toronto, Ontario
---
Project summary
People experiencing homelessness are at increased risk of hospitalization and death due to COVID-19.
Dr. Aaron Orkin and colleagues at Inner City Health Associates developed the COVID Alert Risk Evaluation and Management (CARE) model to respond to these complexities and risks by offering individual and shelter-level COVID-19 prevention and mitigation interventions and supports in shelters across Toronto.
The innovation uses a risk stratification tool to help primary care teams and shelter partners serve the most vulnerable within the shelter community, mitigate risk, and drive COVID-19 prevention and recovery efforts.
The model has strengthened primary care connections to shelter operators and community partners and has been expanded broadly across Toronto's shelter system. It also built capacity for front-line workers to address infectious diseases in the long term.
For more information on this project, its partners and collaborators.