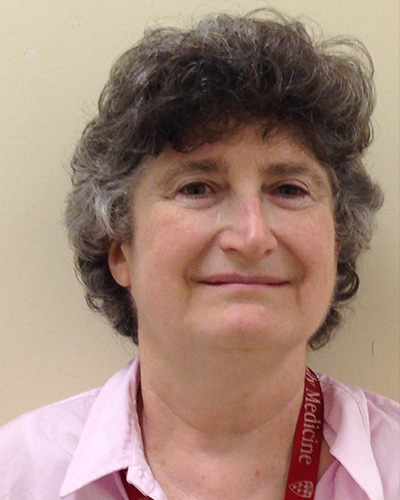 Dr. Ellen Rosenberg completed both her medical degree and her family medicine residency at McGill University, where she is currently Associate Professor in Family Medicine. Her present work translates the strengths and weaknesses of primary care medical services for limited language proficiency patients from the perspectives of the patients, family interpreters, professional interpreters, and family physicians. Her practice runs out of the Family Medicine Centre of St Mary's Hospital in Montreal, where she also does clinical teaching.
Lifetime Achievement in Family Medicine Research Award

These awards honour individuals who are trailblazers and leaders in family medicine research, and who have made a significant career contribution to family medicine research during their active career years. These awards give public recognition to both their work and to the discipline of family medicine.