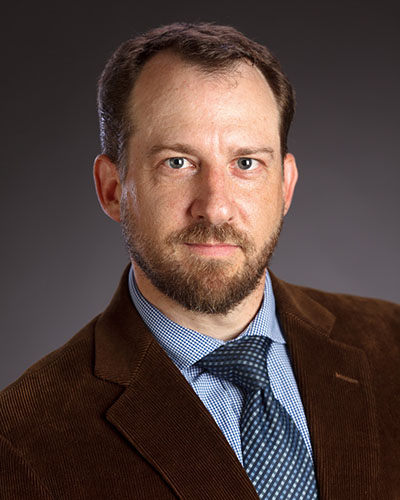 Dr David Martell is recognized for his dedication and compassion, which have made a significant difference to his patients and community.
Dr Martell earned his medical degree from the University of Western Ontario in 1997. He subsequently completed his family medicine residency training at Dalhousie University and received Certification in Family Medicine from the College of Family Physicians of Canada in 1999.
After practising family medicine at a collaborative rural family medicine practice in Sullivan, Illinois, Dr Martell moved to Lunenburg, Nova Scotia, where he has been a family physician for more than a decade. His first clinic there, the Lunenburg Medical Centre, was a leader among primary care centres in Nova Scotia in successfully piloting the use of electronic medical record software. Following the success of the pilot, many primary care clinics have transitioned to this system. Dr Martell currently works with the Lunenburg Family Health team, a collaborative multidisciplinary primary care clinic.
With a special interest in addiction medicine, Dr Martell has played an instrumental role with the South Shore Opioid Committee, an interprofessional initiative dedicated to helping patients who are affected by opioid addiction. As an advocate for individuals who are often marginalized by society, he has demonstrated outstanding commitment in guiding these patients through various recovery programs, such as the Opioid Replacement Treatment Program.
Canada's Family Physicians of the Year – the Reg L. Perkin Awards

Since 1972, the CFPC and its Research & Education Foundation have honoured family physician members who exemplify the guiding principles of family medicine. Initially, one award recipient was selected to receive the Family Physician of the Year (FPOY) Award each year. Since 2002, ten family physicians have been recognized annually—one representing each CFPC Chapter.
Canada's FPOYs are chosen by their peers, other health care colleagues, and community leaders for:
Providing exceptional care to their patients
Making meaningful contributions to the health and well-being of their communities
Dedicating themselves as researchers and educators of future generations of family doctors
FPOY recipients must exemplify the four principles of family medicine:
Be skilled clinicians
Be community based
Act as a resource to a practice population
Recognize the central importance of the doctor-patient relationship
CFPC Chapters review nominations and select the FPOY for their respective provinces. The provincial FPOYs are honoured at their respective Annual Scientific Assemblies or Annual General Meetings. The national FPOYs are honoured at the annual CFPC Family Medicine Forum.