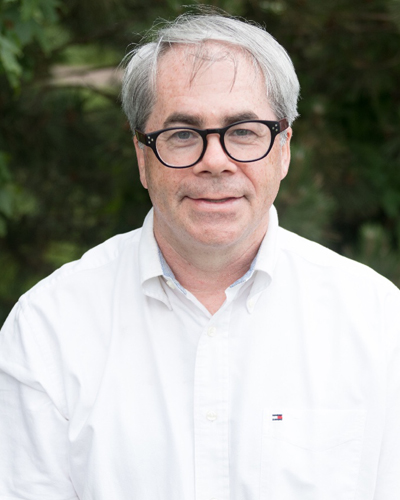 Dr. Charles Duffy graduated from Memorial University of Newfoundland with his bachelor of medical science and then his medicine degree. He completed a family medicine residency at Dalhousie University in 1992, obtained a Certificate of Added Competence in Emergency Medicine in 2010, and is working toward a master's certificate in physician leadership from York University's Schullich School of Business.
His current practice includes full-time positions as an emergency physician at the Queen Elizabeth Hospital in Charlottetown, walk-in and acute care work, medical esthetics at his wife's medical spa, and family practice and emergency medicine locums in Nunavut. He is the medical director for Island EMS, a physician for the Secondary Stroke Prevention Clinic in Summerside, Prince Edward Island, assistant professor at both Dalhousie and Memorial universities, and sits on various committees in relation to emergency medicine and acute stroke care. Over the past year he has been working to bring an updated EMS dispatch system to the province, an automated electrical defibrillator provincial registry, and has developed an acute stroke medical directive to bring optimal, timely stroke care to patients.
Dr. Duffy lives with his wife and two children in Alexandra, Prince Edward Island. He is passionate about making the Canadian health care system more accessible, efficient, and responsive to patient needs, and believes that almost all challenges in the health care system—from access to primary care to wait times in the emergency department—can be solved by investing more in family doctors and the family medicine infrastructure.
Canada's Family Physicians of the Year –
The Reg L. Perkin Award
Since 1972, the CFPC and the Foundation for Advancing Family Medicine have honoured family physician members who exemplify the guiding principles of family medicine. Initially, one award recipient was selected to receive the Family Physician of the Year (FPOY) Award each year. Since 2002, 10 family physicians have been recognized annually—one representing each CFPC Chapter.
Canada's FPOYs are chosen by their peers, other health care colleagues, and community leaders for:
Providing exceptional care to their patients
Making meaningful contributions to the health and well-being of their communities
Dedicating themselves as researchers and educators of future generations of family doctors
FPOY recipients must exemplify the four principles of family medicine:
Be skilled clinicians
Be community based
Act as a resource to a practice population
Recognize the central importance of the doctor-patient relationship
CFPC Chapters review nominations and select the FPOY for their respective provinces. The provincial FPOYs are honoured at their respective Annual Scientific Assemblies or Annual General Meetings. The national FPOYs are honoured at the annual CFPC Family Medicine Forum.