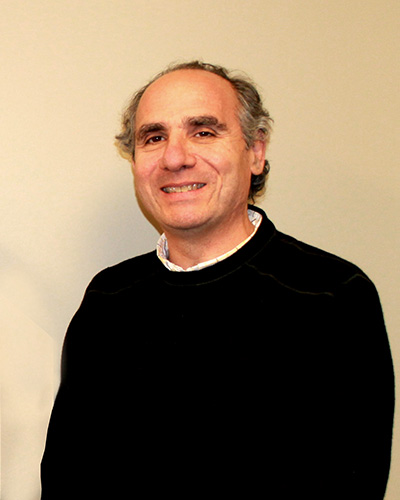 Dr Sheldon Permack is regarded by his colleagues and patients as a physician who respects the views of others, generously shares his knowledge, and is passionate about advancing the role of family medicine.
A graduate of the University of Manitoba, Dr Permack obtained his medical degree in 1980. He received his certification in family medicine from the College of Family Physicians of Canada (CFPC) in 1988.
Since 2004, Dr Permack has been Medical Director at the Winnipeg Regional Health Authority. Throughout his career, he has maintained a strong commitment to continuing professional development, and shares his knowledge and skills through individual consultations throughout the province.
Dr Permack is known for his commitment to using innovation to improve patient care and enhance primary care services. He has implemented electronic medical records (EMRs), and mentored others in the Manitoba eHealth Peer-to-Peer Network. He has also been an advocate of the physician assistant program in Canada. Through support in his personal practice, he contributed to the integration and education of physician assistants in primary care.
Through his professorship at the University of Manitoba, Dr Permack enjoys the opportunity to train family medicine residents in the principles of family medicine. He also takes great pride in being a community-focused physician. His involvement helps him to maintain the continuity of care for his multi-generational roster of patients.
Dr Permack and his wife, Kishwar, celebrate the varied cultural and musical activities available in Winnipeg. He also enjoys travelling to the South Pacific with his son to snorkel and hike volcanoes. You might run into Dr Permack at his local fitness centre, where he trains a few times a week to keep in shape.
Canada's Family Physicians of the Year – the Reg L. Perkin Awards
Since 1972, the CFPC and its Research & Education Foundation have honoured family physician members who exemplify the guiding principles of family medicine. Initially, one award recipient was selected to receive the Family Physician of the Year (FPOY) Award each year. Since 2002, ten family physicians have been recognized annually—one representing each CFPC Chapter.
Canada's FPOYs are chosen by their peers, other health care colleagues, and community leaders for:
Providing exceptional care to their patients
Making meaningful contributions to the health and well-being of their communities
Dedicating themselves as researchers and educators of future generations of family doctors
FPOY recipients must exemplify the four principles of family medicine:
Be skilled clinicians
Be community based
Act as a resource to a practice population
Recognize the central importance of the doctor-patient relationship
CFPC Chapters review nominations and select the FPOY for their respective provinces. The provincial FPOYs are honoured at their respective Annual Scientific Assemblies or Annual General Meetings. The national FPOYs are honoured at the annual CFPC Family Medicine Forum.