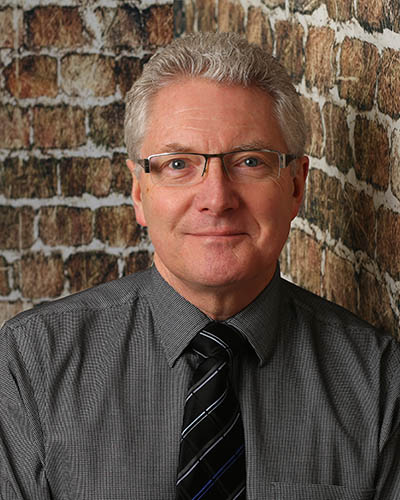 When he was young, Dr. Stewart Cameron was asked if he would like to be a physician one day—he replied, "I'm not getting up at night for anybody!" Forty years later, he has lost sleep in delivery rooms, in-patient wards, emergency rooms, and at disaster codes. During his postgraduate training, he focused on what he thought were the essential components of medicine: diseases and therapeutics. After a period of general practice locums, he was inspired to learn more about patient-centred medicine, and joined the CFPC.
Dr. Cameron has sat on the CFPC's Janus Committee, serving as Chair for one term, working on the National Physician Survey. He was appointed Faculty Development Director for the Maritime Family Medicine Program and created a faculty development curriculum at Dalhousie University. He also helped develop the delivery of the "Teaching is Where It's At" program at Dalhousie, which won a Royal College Accredited CPD Provider Innovation Award.
Dr. Cameron believes that competent physicians are on a path of constant learning, exploration, and improvement, and that to deliver the best care and education new ideas must be constantly tested and evaluated. He retired from clinical practice this year at the level of associate professor for Dalhousie Family Medicine, and feels fortunate to have assisted and supported both trainees and patients over the past four decades.
Lifetime Achievement in Family Medicine Research Award

These awards honour individuals who are trailblazers and leaders in family medicine research, and who have made a significant career contribution to family medicine research during their active career years. These awards give public recognition to both their work and to the discipline of family medicine.