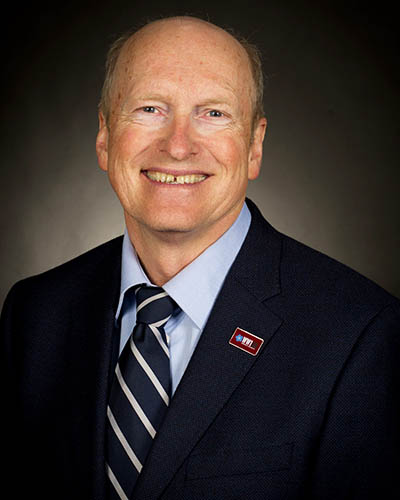 Dr. James Rourke was an active rural family physician, including obstetrics and emergency work, in Goderich, Ontario, for 25 years with his wife and medical partner, Dr. Leslie Rourke. Their practice was one of the primary Rural Family Medicine teaching sites at Western University. His most exciting and long-lasting success has been translating evidence for use in everyday family practice with the Rourke Baby Record (led by Dr. Leslie Rourke and Dr. Denny Leduc), a system that many Canadian doctors and other health care professionals use for well visits for infants and children from one week old to five years of age.
Since finishing as the Dean of Medicine at Memorial University of Newfoundland last year, Dr. Rourke has been able to step away from a heavy management load and refocus on several major interests. Currently, he sits on the Committee on Accreditation of Canadian Medical Schools, is a Team Broken Earth board member—which supports humanitarian relief in Haiti—and works with Choosing Wisely Newfoundland.
Dr. Rourke chose family medicine because it provided an opportunity to practise the whole textbook of medicine. He obtained his medical degree from Western University in 1976, where he also completed his family medicine residency and his master of clinical science (family medicine). He considers himself a PGY-41 with much still to learn!
Lifetime Achievement in Family Medicine Research Award

These awards honour individuals who are trailblazers and leaders in family medicine research, and who have made a significant career contribution to family medicine research during their active career years. These awards give public recognition to both their work and to the discipline of family medicine.