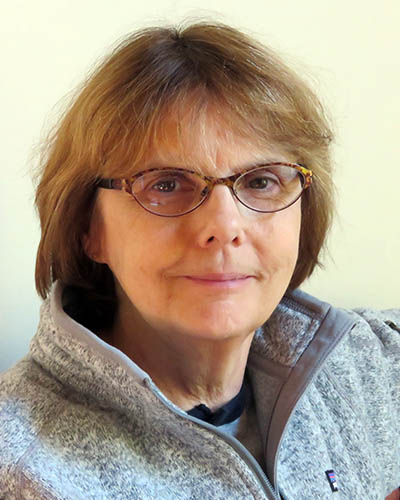 Driven by the desire to innovate and participate in knowledge transfer in family medicine, Dr. Marie-Thérèse Lussier has dedicated many years to primary care research. She has participated in projects about the prevention and management of chronic illnesses, use of information technology, and analysis of patient-physician communication. In addition to her role as full professor in the Department of Family Medicine and Emergency Medicine at the University of Montreal, she oversees several research networks in Quebec—most notably the Primary Care Research Network, and the Canadian Primary Care Sentinel Surveillance Network. Dr. Lussier is currently part of a research team supported by the Canadian Institutes of Health Research's Strategy for Patient-Oriented Research initiative.
Dr. Lussier received her Certification in the College of Family Physicians of Canada in 1985. In 1994, she added to her list of degrees by completing postdoctoral research studies at the McGill University Department of Psychiatry.
Dr. Lussier has never regretted her decision to pursue research and teaching in family medicine. In particular, she appreciates the research community's collegiality and the satisfaction of contributing to improving primary care. She welcomes collaborating on the design and completion of projects that emerge from observation in practice and have the potential to truly change it. The idea that her knowledge and the results of her research could be useful to practitioners both fascinates her and motivates her to continue pursuing her research. Through her work, Dr. Lussier has met many inspiring people who have enriched her life. She also cherishes the privilege of working with her husband and writing partner, Claude Richard, PhD; it is a partnership that has proved very fruitful over the years.
Lifetime Achievement in Family Medicine Research Award

These awards honour individuals who are trailblazers and leaders in family medicine research, and who have made a significant career contribution to family medicine research during their active career years. These awards give public recognition to both their work and to the discipline of family medicine.