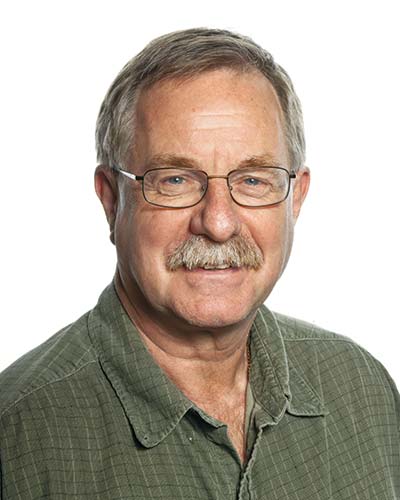 Dr. Stefan Grzybowski began his career on the Haida Gwaii islands off the northwest coast of British Columbia. Working as a family physician and providing maternity care to remote communities in this region, Dr. Grzybowski soon developed an appreciation for the long and rich history of the birthing process there, which inspired him to do a small population-based study of the safety record of birthing services performed on the island. This led him to conduct additional studies of population-based outcomes related to service levels in rural areas.
Dr. Grzybowski is credited with implementing a systematic approach to planning safe and appropriate rural health services, particularly for maternity care. His work has demonstrated the safety of generalist models of rural maternity care, both with and without Cesarean section availability. His research in rural maternity care has been published and endorsed by the CFPC, the Society of Obstetricians and Gynaecologists of Canada, and the Society of Rural Physicians of Canada.
The CFPC previously recognized Dr. Grzybowski's outstanding work and dedication with the 2009 Family Medicine Researcher of the Year award and a 2002 Family Physician of the Year award.
Within his family Dr. Grzybowski found early inspiration in his mother, an obstetrician, and his father, a physician and clinical researcher; later, his colleagues and teachers at Western University, where he attended the Master of Clinical Science Program, were major influences along his path in Canadian family medicine. He describes working with the women and families living in rural Canadian communities as a privilege and a source of endless satisfaction and inspiration.
Lifetime Achievement in Family Medicine Research Award
These awards honour individuals who are trailblazers and leaders in family medicine research, and who have made a significant career contribution to family medicine research during their active career years. These awards give public recognition to both their work and to the discipline of family medicine.