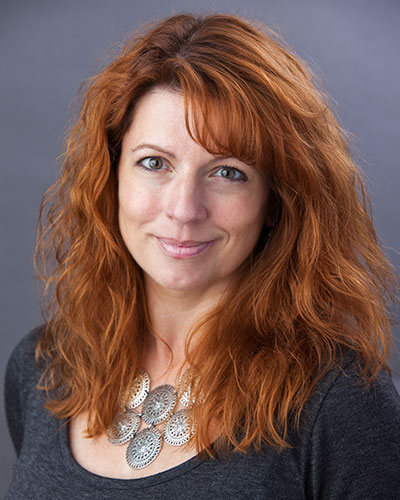 Dr. Shelley Ross is passionate about medical education, teaching, and research. She has always enjoyed education and obtained her teaching certification in 2001. Working early in her career at a self-paced high school gave her a unique perspective on how people learn. This experience motivated her to develop a deeper understanding of how to support effective teaching, learning, and assessment.
After completing a master's degree in learning and development in 2003, Dr. Ross received her PhD in measurement and evaluation in 2008 from the Department of Educational Psychology and Leadership Studies at the University of Victoria. She draws upon these experiences in her research to "study how we train physicians and work to make that training better."
Dr. Ross is known for her tireless dedication and enthusiasm. In her current role as President of the Canadian Association for Medical Education, Dr. Ross works with medical educators to promote, advance, and recognize excellence in medical education in Canada. She and her colleagues advocate for greater recognition of the importance of medical education research in an effort to elevate the crucial role it plays in clinical practice.
As a professor in the Department of Family Medicine at the University of Alberta, Dr. Ross integrates medical education and interdisciplinary research into the curriculum and helps translate research into family medicine practice in Canada and around the world. She also leads the department's Education Strategic Planning Team and serves as Academic Director, Teaching and Learning Strategic Planning Initiatives, in the Faculty of Medicine and Dentistry.
Dr. Ross says she is grateful for the privilege to work with her "terrific family medicine colleagues" locally and across Canada and is honoured to have been accepted as part of the family medicine community.
Honorary Membership Award
Honorary Membership may be conferred upon individuals who are not family physicians in Canada. This honour recognizes physicians or members of the public who have made an outstanding contribution to the CFPC, the discipline of family medicine, the medical profession, or the health and well-being of the population in Canada and around the world.