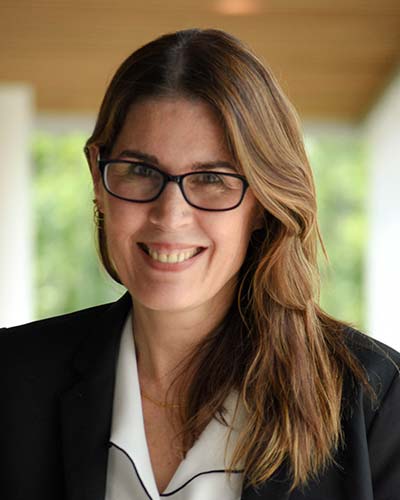 Dr. Jude Kornelsen is the Co-Director for the Centre for Rural Health Research at the University of British Columbia's Department of Family Practice, and Co-Principal Investigator of the Rural Maternity Care New Emerging Team. A health services researcher, she is currently involved in two programs of research: one focused on providing an evidence base to inform decisions about planning rural maternity services, and the other for advancing our understanding of women's and care providers' attitudes and experiences of patient-initiated elective Caesarean sections. She has a PhD from Simon Fraser University, where she studied medical sociology, focused on the attitudes toward technology held by birthing women.
Dr. Kornelsen's current work includes the validation of a measure of rural parturient women's stress in pregnancy, and an economic costing and multi-criteria evaluation of rural services. Her other interests include contributions to developing research capacity in primary care, and an enthusiastic interest in grant writing. She is passionate about building an evidence base to apply to rural health planning, specifically rural maternity care, and learning from both the innovation and steady commitment to generalist care that rural and Indigenous communities have championed as a response to isolation.
Dr. Kornelsen enjoys spending many of her days in rural communities listening to patients, key community stakeholders, and care providers who work heroically to support rural health care. She thrives on working with a brilliant team of committed researchers, students, and policy and decision makers who are committed to a vision of reducing health disparities for rural communities.
Honorary Membership Award
Honorary Membership may be conferred upon individuals who are not family physicians in Canada. This honour recognizes physicians or members of the public who have made an outstanding contribution to the CFPC, the discipline of family medicine, the medical profession, or the health and well-being of the population in Canada and around the world.