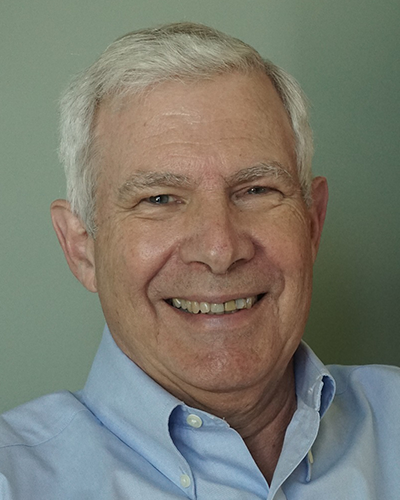 Dr. John Feightner received his MD from the University of Western Ontario in 1971 and MSc in clinical epidemiology from McMaster University in 1984.
Currently, he is a member and chair of the Canadian Task Force on Preventive Health Care. His interests include educational research—evaluation of clinical performance of learners and online learning of clinical prevention for family physicians; evidence-guided clinical prevention—initiative for clinical preventive care of immigrants and refugees by family physicians; health and aging of older adults—guidance for family physicians in care of patients with dementia; and studies on normal aging and rehabilitation. Dr. Feightner is recognized for his extensive research and its important contributions to primary health care in Canada.
Lifetime Achievement in Family Medicine Research Award

These awards honour individuals who are trailblazers and leaders in family medicine research, and who have made a significant career contribution to family medicine research during their active career years. These awards give public recognition to both their work and to the discipline of family medicine.