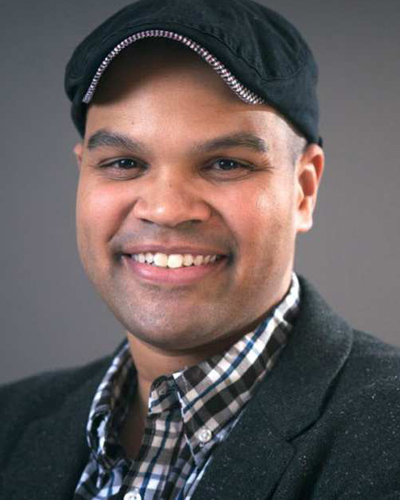 For Dr. Michael Kirlew, his position as a clinician in rural northern Ontario allows him to see the structures that oppress certain populations and provides him with opportunities to advocate for those in need.
Born and raised in Canada's capital city, Dr. Kirlew attended the University of Ottawa for both medical school and his residency. At a young age, his interests in rural and remote health care and Indigenous issues were sparked when a friend explained what a residential school was—something that wasn't found in their history textbooks. Additionally, Dr. Kirlew says, his parents instilled a strong sense of right and wrong in him, especially regarding social justice issues. Today, he and his wife are both social justice activists in health care. He has a particular interest in raising awareness of and dismantling systemic racism in health care to improve outcomes for affected populations.
After completing his residency Dr. Kirlew decided to work as a rural generalist in Sioux Lookout, Ontario, where he was inspired by both his colleagues and his patients. After 12 years in the northwest part of the province, he and his family decided to explore a different view of northern Ontario and relocated to Moose Factory Island close to James Bay, where he is now a clinician in a full-scope family practice in the Weeneebayko Area Health Authority.
For Dr. Kirlew the best thing about living and working in the north is hearing the incredible stories of survival and the brilliant examples of people beating the odds and exhibiting hope, despite having experienced systemic oppression. He says it is a phenomenal community to be part of and he is proud to help these communities in any way he can.
In addition to being a practising primary care physician, Dr. Kirlew holds academic appointments at the Northern Ontario School of Medicine, Queen's University, and the University of Ottawa.
Jean-Pierre Despins Award
This award, named in memory of Dr. Jean-Pierre Despins, CFPC President (1995–1996) and Chair of the Board of the CFPC's Research and Education Foundation (1999– 2000), honours a CFPC family physician member identified as an outstanding advocate and public spokesperson for family medicine, family physicians, and their patients.