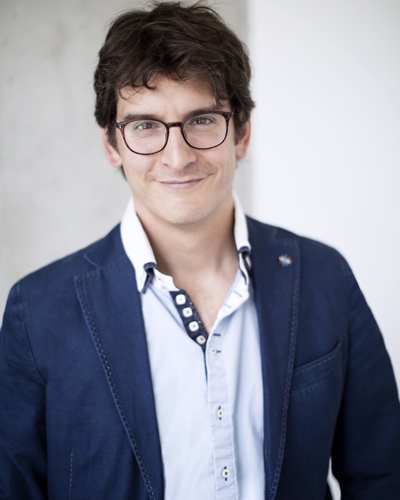 Dr. Antoine Boivin obtained his medical degree from the University of Montreal and completed his residency at Dalhousie University. After his medical training in Canada, Dr. Boivin undertook health services research training in the United Kingdom and the Netherlands. He practised for seven years in the remote rural community of Rouyn-Noranda, Quebec, before moving to an urban family medicine practice in a disadvantaged neighbourhood of Montreal.
Dr. Boivin holds the Canada Research Chair in Patient and Public Partnership. Along with a patient leader, M. Vincent Dumez, he co-founded the Centre of Excellence on Partnership with Patients and the Public—one of the largest organizations in Canada co-led by patients and professionals to support the science and practice of engaging with patients and citizens. His research program focuses on social innovations where patients, professionals, and citizens work together to improve the health of individuals and communities. He is co-director of the Quebec Strategy for Patient-Oriented Research Support Unit, where he is leading national and international initiatives to advance evaluation methods for patient and public engagement in research. He has also been the lead author of articles in major journals such as the BMJ, Health Expectations, Implementation Science, Medical Care, and Milbank Quarterly.
A proud parent, Dr. Boivin spends his free time with his family and has been a volunteer camp counsellor for more than 15 years, working with families of children who have cancer. He is also a member of the folk music band Les Vieux Borlots.
Donald I. Rice Award
This award, named in memory of Dr. Donald I. Rice, CFPC Executive Director from 1965 to 1985, recognizes an outstanding CFPC family physician member for their contributions to teaching, vision, and leadership in the discipline of family medicine.