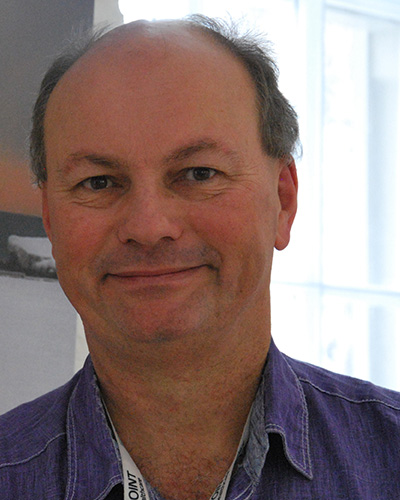 Dr. Ross Upshur is a long-time outstanding scholar in many domains, including primary care, bioethics, and global health. Prior to receiving his medical degree from McMaster University in 1986, he received BA (Hons.) and MA degrees in philosophy. After seven years of rural primary care practice, he completed his MSc in epidemiology and fellowship training in Community Medicine and Public Health at the University of Toronto.
His research focuses on the intersection of primary care and public health, particularly with respect to the interrelationship between ethics and evidence. He has held numerous grants from the Canadian Institutes of Health Research, and has over 300 publications, including more than 180 peer-reviewed publications.
Dr. Upshur is a member of both the College of Family Physicians of Canada and the Royal College of Physicians and Surgeons of Canada. He is also the Canada Research Chair in Primary Care Research. At the University of Toronto he is a Professor at the Department of Family and Community Medicine and Dalla Lana School of Public Health, Adjunct Scientist at the Institute for Clinical Evaluative Sciences, an affiliate of the Institute of the History and Philosophy of Science and Technology and a member of the Centre for Environment, and Head of the Division of Clinical Public Health.
Family Medicine Researcher of the Year Award

This award recognizes a member of the CFPC who is a family medicine researcher who has made original contributions to building research and knowledge for family medicine in Canada. The contribution may encompass any aspect of family medicine research, from clinical, to health services, to education.
This award has been designed to honour a family medicine researcher who has been a pivotal force in the definition, development, and dissemination of concepts central to the discipline of family medicine.