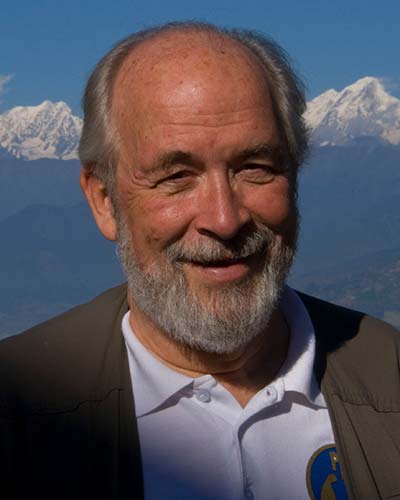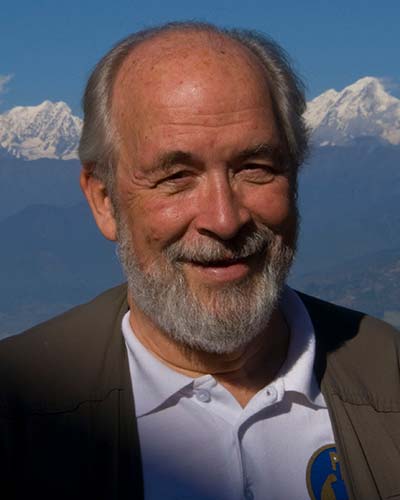 Dr. Robert Woollard graduated from a small rural school, in a class of 12 students at a time when educating youth was a high priority for both his parents and society. A successful billiards shot determined that he would pursue medicine instead of honours history. Family medicine offered him two advantages: an opportunity to raise children in the rural setting both he and his wife had been raised in, and an unending array of interesting things to do and people to get to know intimately.
In the spring of 2019 Dr. Woollard retired from active clinical practice, and on his last day of work, he saw a 48-year-old woman who had been his patient since she was three. His work as an academic, professor, and hospital department head involved instruction, research, program development, and international work in Asia and Africa focused on social accountability, distributed education, and rural practice. He retains many leadership roles, including professor of family practice at the University of British Columbia, associate director of the Rural Coordination Centre of British Columbia, and vice chair of Canadian Doctors of Medicine. He also serves on social accountability committees for the College of Family Physicians of Canada and the Association of Faculties of Medicine of Canada.
Dr. Woollard considers family medicine a highly privileged and rewarding profession, and believes it is the family doctor's duty to understand why this patient is here to see them today, and then use their powers and skills to address those issues so that everyone benefits from committed Canadians caring for one another. To do any less betrays the privilege.
W. Victor Johnston Award
This award honours the late Dr. W. Victor Johnston, the CFPC's first Executive Director (1954–1964), and recognizes renowned Canadian or international family physicians who have made an outstanding leadership contribution to family medicine in Canada or abroad.