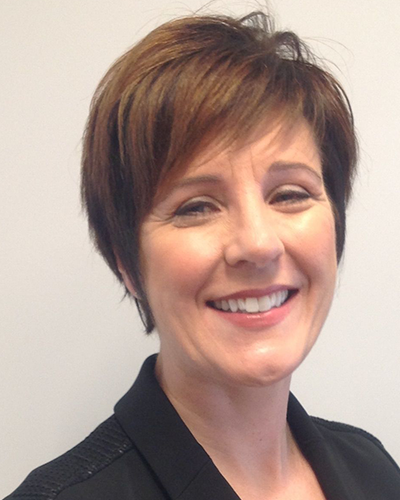 Dr. Lynn Wilson is a professor and chair of the Department of Family and Community Medicine at the University of Toronto, one of the largest academic family medicine departments in the world; it was at the University of Toronto that Dr. Wilson received her undergraduate medical degree and family medicine training. Dr. Wilson has been a comprehensive family physician since 1986 and has special interest in the areas of palliative care, addiction medicine, obstetrics, and global health.
Dr. Wilson has co-led a number of provincial and national projects regarding substance abuse education for physicians and is the co-editor of two textbooks on addiction medicine. From 2002 to 2007, she was a member of the Physician Services Committee for the Ontario Ministry of Health and Long-Term Care, where she helped to lead primary care renewal in the province of Ontario.
Since 2011, Dr. Wilson has been the co-director of BRIDGES, a project funded by the Ministry of Health to support the design and implementation of innovative models of care promoting integration in health care. Dr. Wilson is also one of the Primary Care Co-Leads of Choosing Wisely Canada. Her current global health work includes working with medical faculty at Addis Ababa University to implement a first-ever family medicine residency program in Ethiopia. Dr. Wilson practises family medicine at the Women's College Hospital Family Health Team in Toronto.
Calvin L. Gutkin Family Medicine Ambassador Award

This award is named in honour of Dr. Calvin Gutkin, Executive Director and Chief Executive Officer of the CFPC from 1996 to 2012. The award recognizes a dynamic leader in Canadian family medicine distinguished for their vision, innovation, and relationship building with organizations that support and positively influence the ever-changing role of the family physician. The first award aptly went to the man for whom it was named.