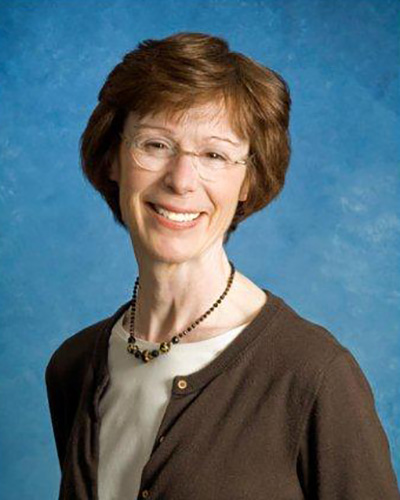 Passionate about primary health care, Dr. Louise Nasmith is a professor in the Department of Family Practice at the University of British Columbia (UBC). She is a Fellow with the College of Family Physicians of Canada (CFPC) and an honorary Fellow with the Royal College of Physicians and Surgeons of Canada.
Dr. Nasmith obtained her medical degree from McGill University in 1978 and her CCFP in 1982. In 1995 she was named Chair of the Department of Family Medicine at McGill, a position she held until she took on the same role in the Department of Family and Community Medicine at the University of Toronto in 2002. She has been involved in several projects that focus on integrating care for chronic illness and interdisciplinary care, including promoting self-care.
From 2005 to 2006 Dr. Nasmith was President of the CFPC, and she worked closely with other national associations to build stronger links between them and the CFPC. In June 2007 she assumed the role of Principal of the College of Health Disciplines at UBC and in 2015 became Associate Provost Health. For the past decade, Dr. Nasmith has been working to advance collaborative practice and interprofessional education in various jurisdictions in Canada.
Calvin L. Gutkin Family Medicine Ambassador Award
This award is named in honour of Dr Calvin Gutkin, Executive Director and Chief Executive Officer of the CFPC from 1996 to 2012. The award recognizes a dynamic leader in Canadian family medicine distinguished for their vision, innovation, and relationship building with organizations that support and positively influence the ever-changing role of the family physician. The first award aptly went to the man for whom it was named.