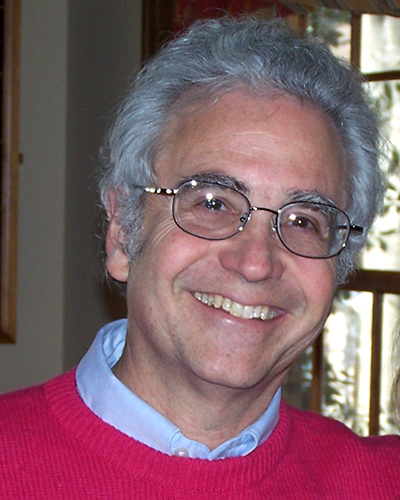 Dr. Fred Tudiver received his MD from Memorial University of Newfoundland in 1973 and completed a family medicine residency at Western University in 1976. He was awarded Certification in the College of Family Physicians of Canada in 1976, and in 1979 he completed the graduate program in family medicine (Master of Clinical Science) at Western University and was awarded Fellowship in the College of Family Physicians of Canada in 1999.
Dr. Tudiver's major research interests are in provider behaviour change and quality improvement. His research projects include the role of primary care physicians in making cancer screening decisions, primary health care needs of men, diabetes telemedicine, evidence-based medicine faculty development, and the use of handheld computers in primary care practice. He has led and analyzed quality improvement projects in the Appalachian Research Network (AppNET), with specific focuses of prescription drug abuse and continuity of care.
Currently, he is Professor of Family Medicine, Department of Family Medicine and Clinical Professor, Department of Internal Medicine at East Tennessee State University. Also, he has an active practice at the Department of Family Medicine at the university. Dr. Tudiver is President and CEO of the International Centre for Evidence-Based Medicine Canada.
Lifetime Achievement in Family Medicine Research Award

These awards honour individuals who are trailblazers and leaders in family medicine research, and who have made a significant career contribution to family medicine research during their active career years. These awards give public recognition to both their work and to the discipline of family medicine.