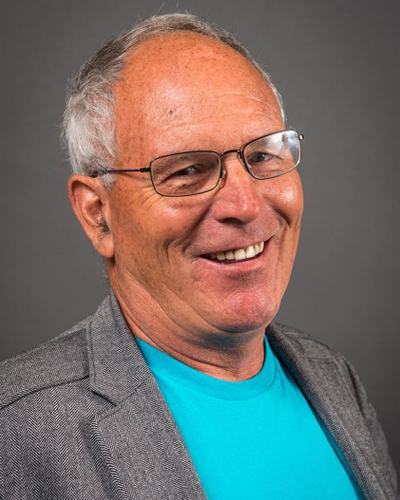 "The historical definition of primary care, where procedural care is owned exclusively by the specialties, has negatively impacted rural Canada, where there are few specialists. Without local surgery programs, rural emergency, trauma, and maternity services, are not sustainable."
A rural family physician working to bring evidence and advocacy to the paradigm that rural primary care requires family physicians be trained and supported with anesthesia, surgery, and operative delivery skills. This best described Dr. Iglesias' role as a champion in family medicine.
Dr. Iglesias received his medical degree in 1979 at the University of Toronto. He then undertook a rotating internship at the Toronto East General Hospital, followed by six months of anesthesia and surgery training. He spent the next 38 years working as a full practice authority and emergency surgical skills rural family physician in Hinton, Alberta, and both Gibsons and Bella Bella in British Columbia. He was also a driver in elevating the Enhanced and Obstetrical Surgical Skills training programs to Category 1 with a Certificate of Added Competence.
Dr. Iglesias has published over 30 peer reviewed papers. Some of his pieces include: the Joint Position Papers – Rural Maternity Care (1998); Training Family Physician's in Cesarean Section (1999); Anesthesia (2000); Rural Surgery and Operative Delivery (2015); and Consensus Statement on Networks for High Quality Care in Rural Anesthesia, Surgery, and Obstetrics (2021).
Honorary Membership Award
Honorary Membership may be conferred upon individuals who are not family physicians in Canada. This honour recognizes physicians or members of the public who have made an outstanding contribution to the CFPC, the discipline of family medicine, the medical profession, or the health and well-being of the population in Canada and around the world.