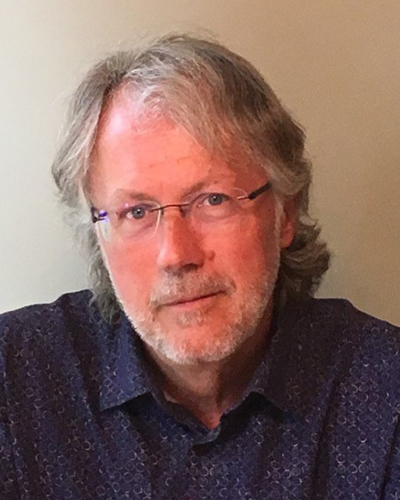 Dr. Michel Donoff completed his undergraduate medical education and family medicine residency at the University of Alberta. He practised family medicine, including hospital care, maternity care, nursing home care, and palliative care, for 30 years. Over the past decade he has dedicated his time to leadership roles, including serving as an associate chair of the University of Alberta's Department of Family Medicine, where he was also Director of Evaluation, Director of Information Technology, Chair of a Primary Care Network, and Co-chair of the Patients Collaborating with Teams initiative.
The opportunity to provide patient-centred care guided by evidence-based knowledge and skills drew Dr. Donoff to family medicine. Throughout his career his interests have included physician professionalism, competency assessment, and information technology. Dr. Donoff's work in physician assessment made it clear to him that high-quality performance arises from synergetic, collaborative team work and patient engagement. He is a firm believer in the tremendous importance of the Patient's Medical Home model of care.
After retiring earlier this year Dr. Donoff chose to continue working part time in the University of Alberta's Department of Family Medicine, where he is a team member of the Competency-Based Achievement System. Dr. Donoff also continues to pursue his interest in information technology through participation on the Alberta Medical Association's and Alberta Health's informatics committees.
Ian McWhinney Family Medicine Education Award
This award is named in memory of Dr. Ian McWhinney, the first professor and chair of a department of family medicine at a Canadian university (Western University, 1968–1987). The award is supported by the CFPC, the Foundation for Advancing Family Medicine, and the Ian McWhinney Endowment Fund.
The award honours excellence in family medicine education and is presented to a teacher of family medicine deemed by their peers to have made a unique and innovative contribution that significantly impacts the development of family medicine education in Canada.
This contribution may encompass any level or aspect of family medicine education, including but not limited to:
Continued medical education
Teaching
Curriculum development
Scholarship
Administration