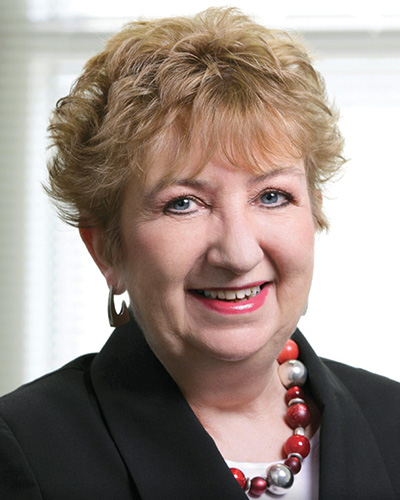 Dr. Judith Brown, PhD, is currently a professor in the Centre for Studies in Family Medicine, Department of Family Medicine, Schulich School of Medicine & Dentistry at Western University, and the School of Social Work at King's University College, London. She started her career as a social worker at the Byron Family Medical Centre, and was later was invited to join an illustrious group of doctors in the conceptual development of the patient-centred clinical method and initiating a program of research. Central to her research endeavours has been enhancing her qualitative research expertise and mentoring others in this essential methodology.
Dr. Brown helped develop the Woman Abuse Screening Tool (WAST). She also researched the impact of double-duty caregiving on health care providers who were caring for an elderly relative, which led to the development of a screening tool. In 2015, Dr. Brown was recognized as one of the CFPC's Top 20 Pioneers of Family Medicine Research in Canada. She is also affiliated with TUTOR-PHC, a national primary health care research training program. Her greatest satisfaction comes from working with remarkable students as they gain mastery in their chosen field of research.
Family Medicine Researcher of the Year Award
This award recognizes a member of the CFPC who is a family medicine researcher who has made original contributions to building research and knowledge for family medicine in Canada. The contribution may encompass any aspect of family medicine research, from clinical, to health services, to education.
This award has been designed to honour a family medicine researcher who has been a pivotal force in the definition, development, and dissemination of concepts central to the discipline of family medicine.