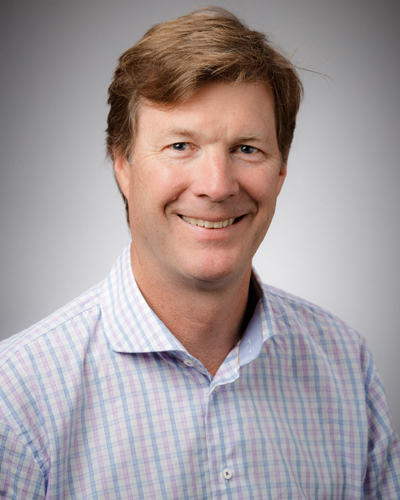 Dr. David Price earned his medical degree from the University of British Columbia and then completed a rotating internship at the Queen Elizabeth Hospital in Montreal. He did three years of locums in Cambellton, New Brunswick, Vancouver, and Whitehorse, followed by a pediatric residency at the Children's Hospital of Eastern Ontario in Ottawa, and a locum in the emergency in Les Escoumins, Quebec.
Dr. Price is a professor and Chair of the Department of Family Medicine at McMaster University. He was instrumental in creating the Family Medicine Health Team at McMaster, an interprofessional team that serves over 40,000 patients across two teaching sites, and recently stepped down as Chief of Family Medicine at Hamilton Health Sciences. Dr. Price is Executive Lead for the McMaster TAPESTRY project, which is attempting to understand what is most valuable to a patient and then communicating that to the primary health care team, to make a difference in areas that matter most to a patient while also impacting larger health system outcomes.
Dr. Price has worked in neonatal intensive care and long-term care, provided palliative care, and ran a busy family practice. Through it all, it's participating in a patient's journey at all stages that he finds most rewarding. He is passionate about being outdoors, his family, and his career, and can honestly say that in more than 30 years he has never once woken up and thought, "I really don't want to go to work today."
Jean-Pierre Despins Award
This award is named in memory of Dr. Jean-Pierre Despins, past CFPC president (1995–1996) and past chair of the Board of the CFPC's Research and Education Foundation (1999–2000)(now the Foundation for Advancing Family Medicine). The award is presented annually to honour a CFPC family physician member who has been identified as an outstanding advocate and public spokesperson for both family medicine and family physicians and their patients.