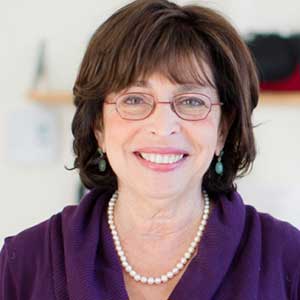 Dr. Vania Jimenez
Project lead
Vania Jimenez, MD, CCFP, Co-founder, La Maison Bleue and Clinique Mauve
---
Project location
Montreal, Quebec
---
Project summary
Many people in the migrant LGBTQ2S+ community experience high rates of depression, anxiety, isolation, and suicide. Isolation and job insecurity due to the pandemic has exacerbated challenges facing this vulnerable community.
Dr. Vania Jimenez and her team created Clinique Mauve to provide clinical and mental health care to the migrant LGBTQ2S+ community. The clinic is Montreal's first ever community health clinic and outreach program for this community.
Clinique Mauve includes peer navigators, who are particularly important to the success of the program. By building bridges between the client and the clinical team, peer navigators help teams develop person-centred approaches that support clinical care and connect patients to community supports.
The clinic is based on the successful model of the Maison Bleue in Montreal, which offers health and community services to vulnerable pregnant women and their families.
For more information on this project, its partners and collaborators.