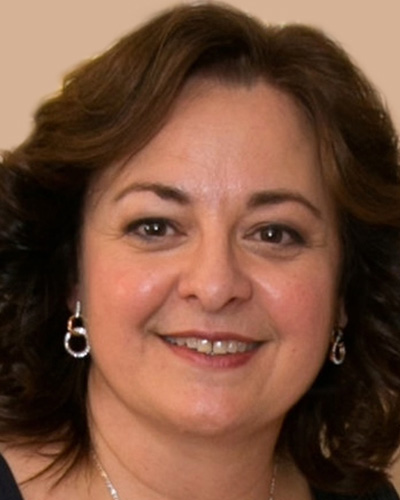 Dr. Patricia A. Mousmanis graduated from the University of Toronto Medical School in 1983 and completed her residency in family medicine at Mount Sinai in 1985. In 2001 she was granted Fellowship in the CFPC. She has worked as an educator at several universities, including at the continuing medical education level.
Dr. Mousmanis is a comprehensive care family physician who has worked as a regular locum tenens for colleagues in Toronto and York Region. She is also a surgical assistant and provides in-patient family physician care for the Psychiatry Unit at Markham Stoufville Hospital.
Currently, Dr. Mousmanis is Chair of both the Child and Adolescent Program Committee and the Joint Action Committee on Child and Adolescent Health, and is Coordinator of the Healthy Child Development Educational program for the Ontario College of Family Physicians. She also serves on the committee of the Early Years Program for Public Health. Dr. Mousmanis is a member of the Education Committee for Infant Mental Health and Child Psychiatry at the Hospital for Sick Children. She also serves as a research collaborator for Canadian Institutes of Health Research (CIHR) projects to reduce immunization pain in children.
Jean-Pierre Despins Award

This award is named in memory of Dr. Jean-Pierre Despins, past CFPC president (1995–1996) and past chair of the Board of the CFPC's Research and Education Foundation (1999–2000)(now the Foundation for Advancing Family Medicine). The award is presented annually to honour a CFPC family physician member who has been identified as an outstanding advocate and public spokesperson for both family medicine and family physicians and their patients.