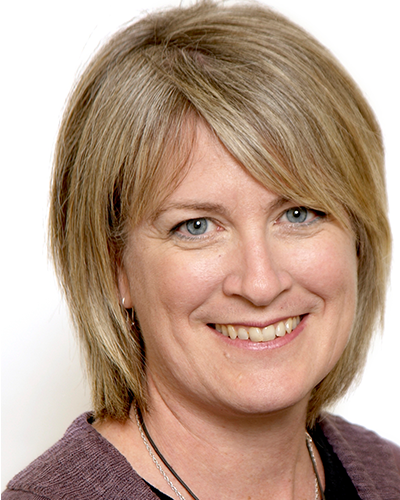 Dr. Nancy Fowler graduated from McMaster University medical school in 1985. She completed a residency in family medicine where she developed an interest in refugee medicine. Following residency, Nancy combined locums with international health work in El Salvador. In 1988 she settled into a long-term position as junior faculty in McMaster's teaching unit at the North Hamilton Community Health Centre where she was recruited to initiate the Immigrant/Refugee Health Program.
As Residency Program Director at McMaster for 10 years, Dr. Fowler led the expansion of the program to meet societal needs for family physicians in Ontario and the implementation of the Triple C curriculum. Throughout her career, she has committed to developing clinical and educational programs that reach out to underserved individuals and preparing family physicians to work in these settings. Along with research partners Lawrence Grierson and Matthew Kwon, she has developed an outcome survey that studies family medicine residents' intentions and influences for comprehensive family practice. This has been accepted for future publication in Canadian Family Physician.
Currently, Dr. Fowler is a practising family physician at McMaster Family Practice in Hamilton, Ontario. Starting in January 2016, she will be on a sabbatical leave to pursue her interests in narrative medicine and palliative care.
Ian McWhinney Family Medicine Education Award

This award is named in memory of Dr. Ian McWhinney, the first professor and chair of a department of family medicine at a Canadian university (Western University, 1968–1987). The award is supported by the CFPC, the Foundation for Advancing Family Medicine, and the Ian McWhinney Endowment Fund.
The award honours excellence in family medicine education and is presented to a teacher of family medicine deemed by their peers to have made a unique and innovative contribution that significantly impacts the development of family medicine education in Canada.
This contribution may encompass any level or aspect of family medicine education, including but not limited to:
Continued medical education
Teaching
Curriculum development
Scholarship
Administration