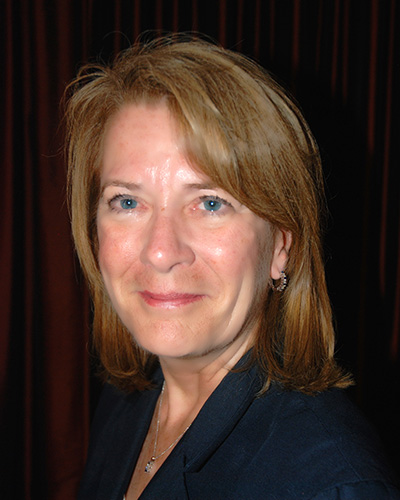 Dr Manon Proulx is nominated by her peers in recognition of her outstanding dedication to the discipline of family medicine.
A graduate of the Université de Montréal, Dr Proulx received her certification in family medicine from the College of Family Physicians of Canada in 1982, and was awarded Fellowship in 1999.
Since 1983, Dr Proulx has maintained a family practice at the Centre de Santé de Rigaud in Quebec. In addition to her active practice, she also serves her patients through home care, long-term care, and palliative care.
Dr Proulx holds academic appointments at two of Quebec's most prestigious universities. She is an Associate Clinical Professor in the Department of Family and Emergency Medicine at the Université de Montréal, and she works as a Clinical Instructor supervising residents and clerkships at McGill University.
Throughout her career, Dr Proulx has been actively involved in numerous committees, and facilitated several practice management and record-keeping workshops for le Collège des médecins du Québec. She is the medical coordinator for the local Département regional de médecine générale (DRMG) Vaudreuil – Soulanges, the primary care organization for the DRMG de la Montérégie.
Actively involved in the community of Rigaud, Dr Proulx has been the advising physician for several conferences that focus on health issues such as smoking prevention, women's health, and understanding the role of the family physician.
Dr Proulx values spending personal time with her husband, children, parents, and sisters. She volunteers annually at a blood donor clinic to honour her brother, who had leukemia. She also enjoys keeping active with tennis, hiking, cycling, and yoga.
Canada's Family Physicians of the Year – the Reg L. Perkin Awards
Since 1972, the CFPC and its Research & Education Foundation have honoured family physician members who exemplify the guiding principles of family medicine. Initially, one award recipient was selected to receive the Family Physician of the Year (FPOY) Award each year. Since 2002, ten family physicians have been recognized annually—one representing each CFPC Chapter.
Canada's FPOYs are chosen by their peers, other health care colleagues, and community leaders for:
Providing exceptional care to their patients
Making meaningful contributions to the health and well-being of their communities
Dedicating themselves as researchers and educators of future generations of family doctors
FPOY recipients must exemplify the four principles of family medicine:
Be skilled clinicians
Be community based
Act as a resource to a practice population
Recognize the central importance of the doctor-patient relationship
CFPC Chapters review nominations and select the FPOY for their respective provinces. The provincial FPOYs are honoured at their respective Annual Scientific Assemblies or Annual General Meetings. The national FPOYs are honoured at the annual CFPC Family Medicine Forum.