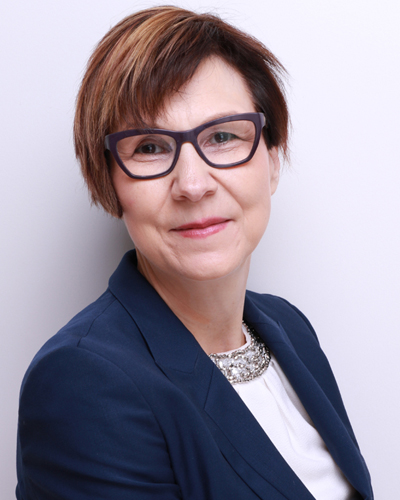 Dr. Cindy Blackstock has her PhD in social work and is a professor at McGill University's School of Social Work. She is also the Executive Director for the First Nations Child and Family Caring Society of Canada, which provides reconciliation-based public education, research, and support to promote the safety and well-being of First Nations children, young people, families, and Nations.
A member of the Gitksan First Nation, Dr. Blackstock has 25 years of social work experience in child protection and Indigenous children's rights. Her promotion of culturally-based and evidence-informed solutions has been recognized by the Nobel Women's Initiative, Indspire, and Front Line Defenders, among many others. Her research interests include Indigenous theory and the identification and remediation of structural inequalities affecting First Nations children, youth, and families.
A widely sought-after public speaker, Dr. Blackstock has authored over 50 publications. She collaborated with other Indigenous leaders to assist the United Nations Committee on the Rights of the Child in the development and adoption of the General Comment Indigenous Children and their rights under the Convention. She recently worked with Indigenous young people, UNICEF, and the United Nations Permanent Forum on Indigenous Issues to produce a youth-friendly version of the United Nations Declaration on Rights of the Child.
TD Insurance Spotlight on Achievement Award
The TD Insurance Spotlight on Achievement Award is bestowed on an outstanding national or international figure who has contributed significantly to medicine, family medicine, and/or the health and well-being of the population in Canada and/or around the world.
Recipients have articulated the unique sphere of influence of family physicians as agents of change in communities and the importance of health care policies in supporting this role. The Spotlight may take the form of a keynote presentation, discussion panel, or debate.