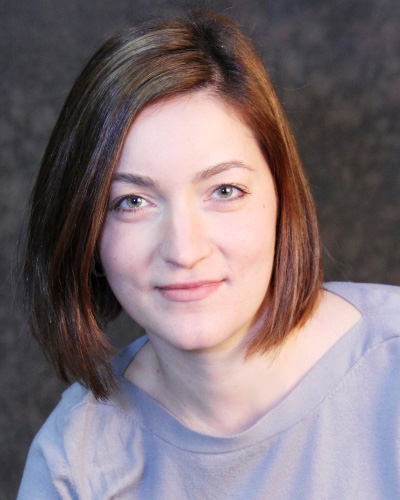 Dr. Danielle A.S. Martin is Vice-President, Medical Affairs and Health System Solutions at Women's College Hospital, a family physician in the Family Practice Health Centre at WCH, and an Assistant Professor in the Departments of Family and Community Medicine and Health Policy, Management, and Evaluation at the University of Toronto. Dr. Martin's policy expertise and passion for equity have made her an emerging leader in the debate over the future of Canada's health-care system. In 2006 she helped launch Canadian Doctors for Medicare and chaired the board of CDM until May 2013.
CFPC Scotiabank Family Medicine Lectureship Award

The CFPC-Scotiabank Lectureship is supported by the CFPC, the Foundation for Advancing Family Medicine, and Scotiabank. It is awarded to an outstanding national or international figure who has contributed significantly to medicine, family medicine, and/or the health and well-being of the population in Canada or around the world.